Over the weekend, I attended Table Magazine's Western PA Lamb Fest in Southside Works. I grew up eating Middle Eastern food, so lamb dishes were not a surprise. This delicate meat can be prepared in a variety of ways, and I was excited to try different variations at Lamb Fest.
11 chef teams from Pittsburgh flexed their creative muscles to show us their entrees featuring lamb as the main ingredient. Guests got to vote for their favorite dish after trying each sample. Winner to be announced soon! There were so many creative dishes that gave me even more of an appreciation for this meat. Take a look at a few photo highlights below, as well as details on what each team prepared.
Team Woodfire (2021 Winners – People's Choice and Critic's Choice)
Chris Bonfili (Bonfire) and Cory Hughes (Fig & Ash)
Team Parlor Torgoz
Roger Li (Parlor Dim Sum, Nanban, and Allegheny Wine Mixer) and Julio Peraza (Torogoz)
Team Blackheart
Jackie Page (Jackie Kennedy Catering), Dan McKenzie and Augusta Williams
Team Della Terra and Burgher's
Fiore Moletz (Burghers), Rich Burns and Michelle Moletz (Della Terra)
Team Hyeholde, Alla Famiglia and Siempre Algo
Chris O'Brien (Hyeholde), Gary Klinefelter (Alla Famiglia) and Brian Hammond (Siempre Algo)
Team Blue Sparrow
Luke Cypher and Blue Sparrow food truck
Team Nemacolin
Kristin Butterworth, Tyler Hutchinson, Aqueous; John Chiusano, Rockwell's
Team Deadfish
Isaac DeBoer and the deadfish team with Don Mahaney (Scratch & Co.)
Team FarmerxBaker
Jen Urich, Maura Rapkin and the Farmer x Baker Team
Team Station and The Vandal
Curtis Gamble (Station) and Joey Hilty (The Vandal)
Team Stunt Egg
Jacqueline Schoedel (Speckled Egg), Sarah Baugher (Speckled Egg), Cody Mazer (Stunt Pig), Ariel Alexander, (Stunt Pig)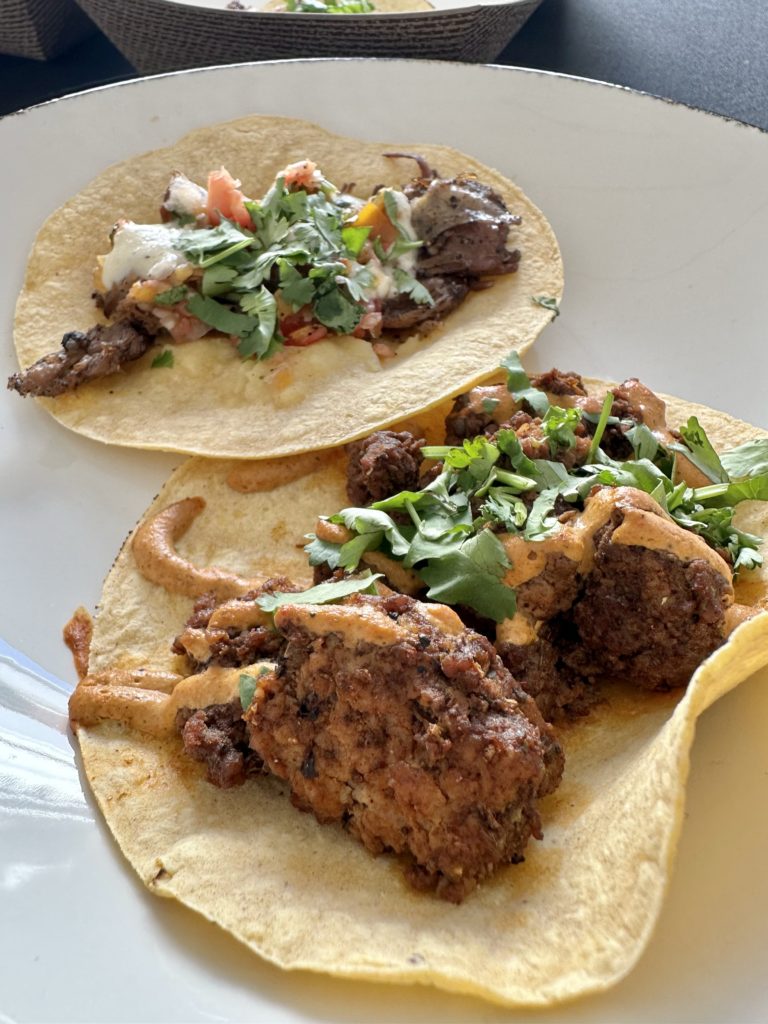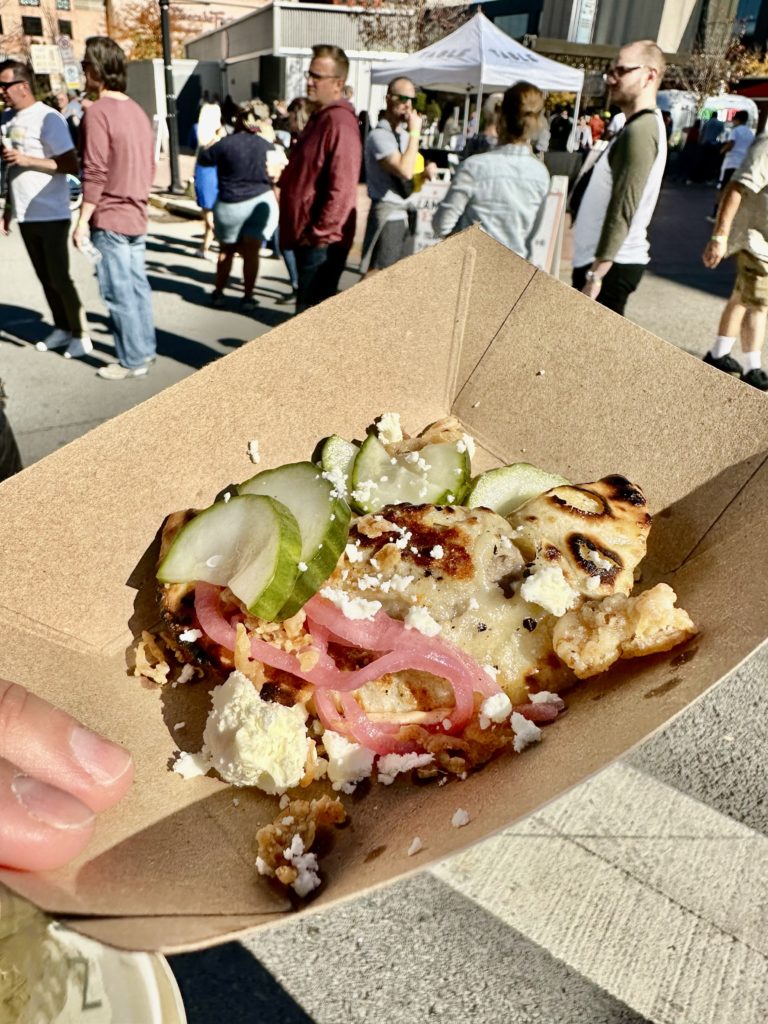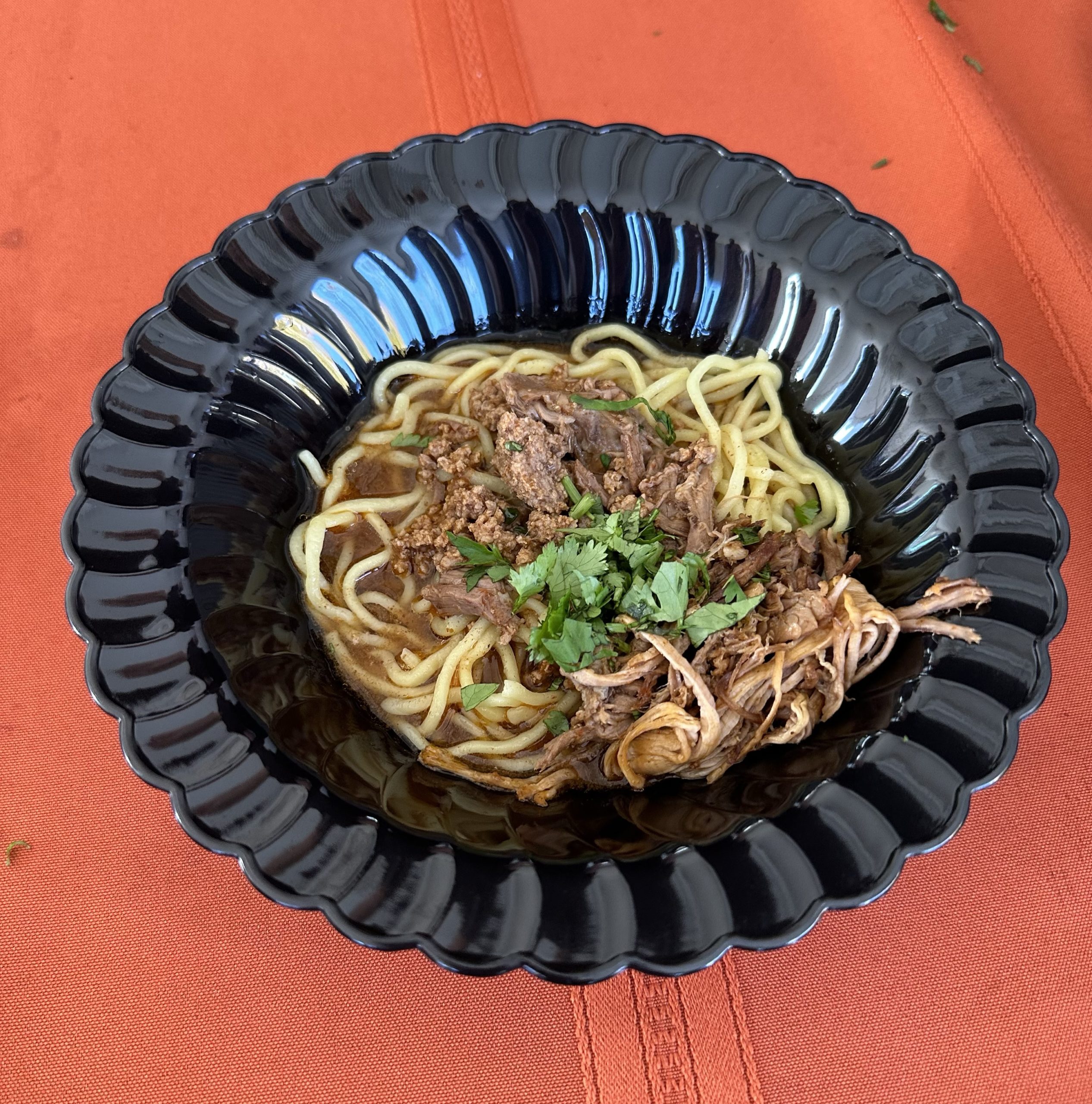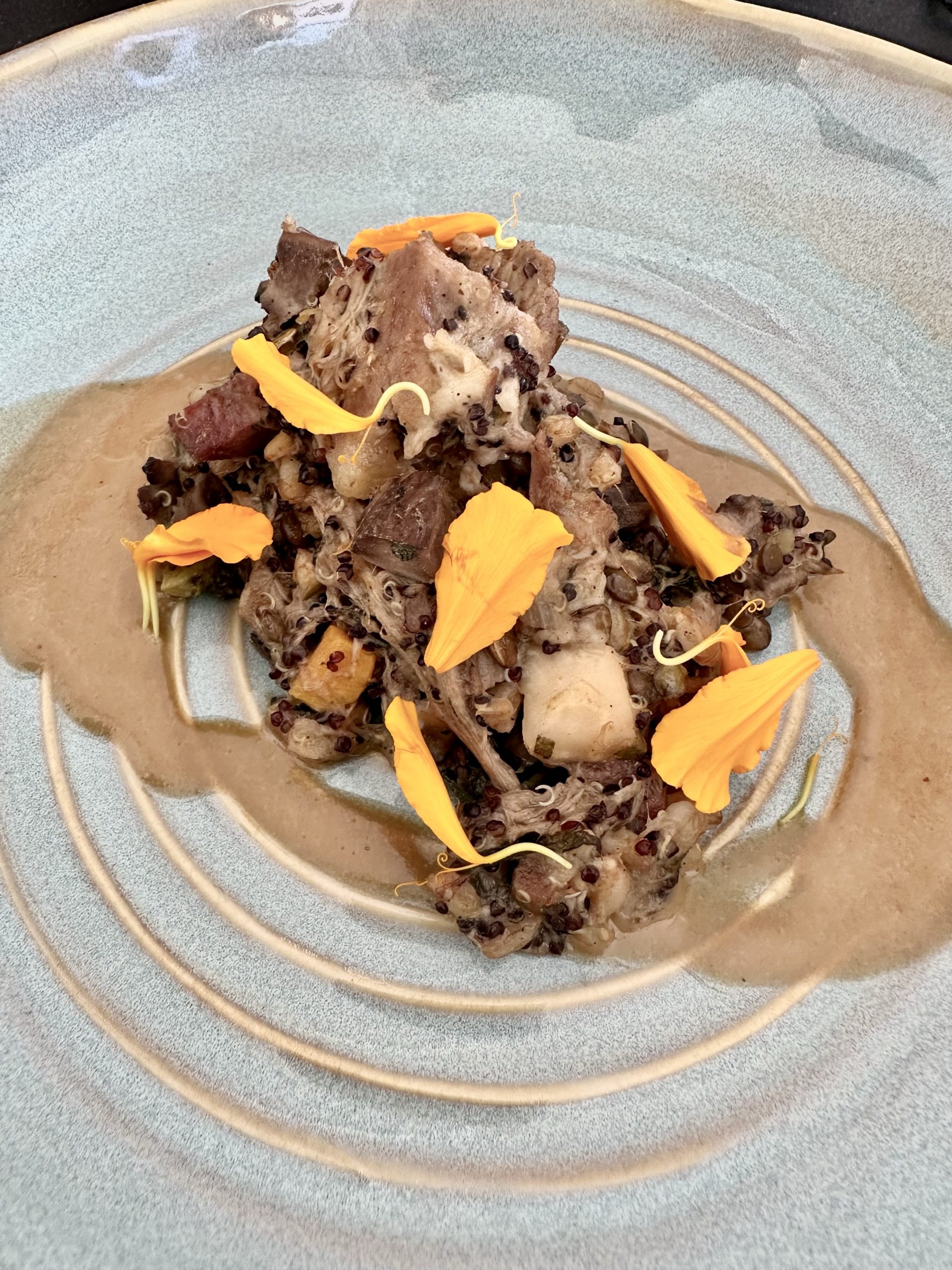 Check out Table Magazine's website for other upcoming events!
Disclaimer: I attended the event on a food blogger pass, and all opinions are my own.