The Burgh is full of eccentric spots, and the McDonald's Big Mac museum/restaurant combo is one of them! Did you know the Big Mac was invented in the Pittsburgh region in 1967?! You can check out this mini museum on all things Big Mac located inside the McDonald's in Irwin/North Huntington.
Browse through vintage artifacts, a chronological timeline of the burger and the can't-miss 14-ft tall Big Mac on display!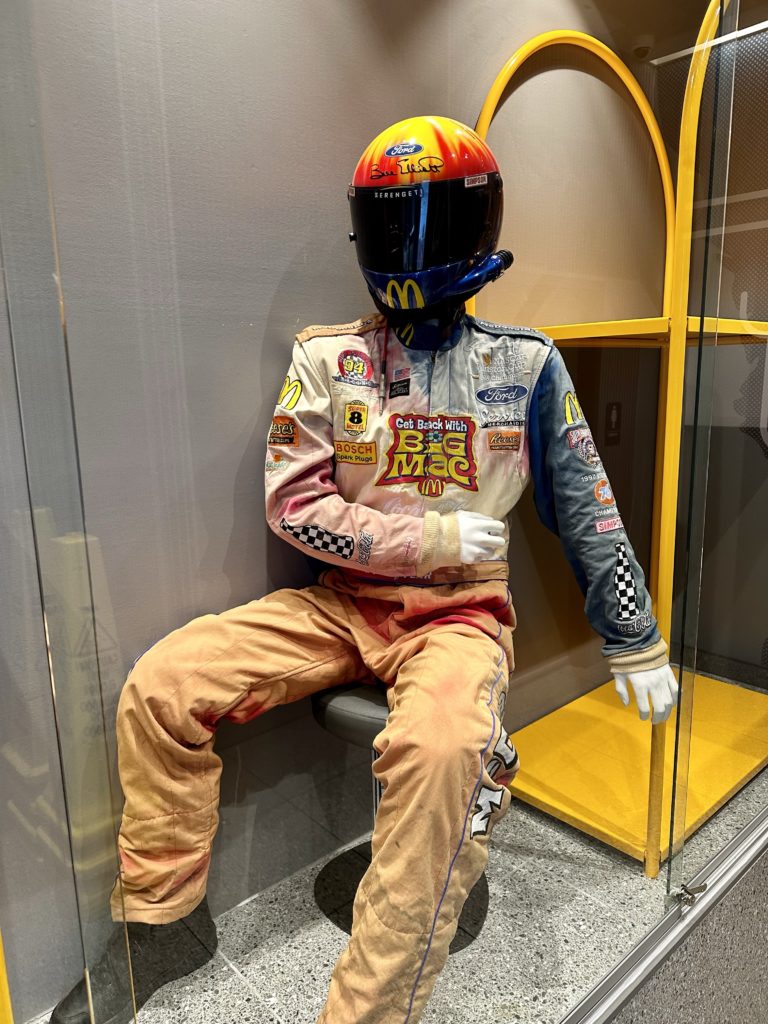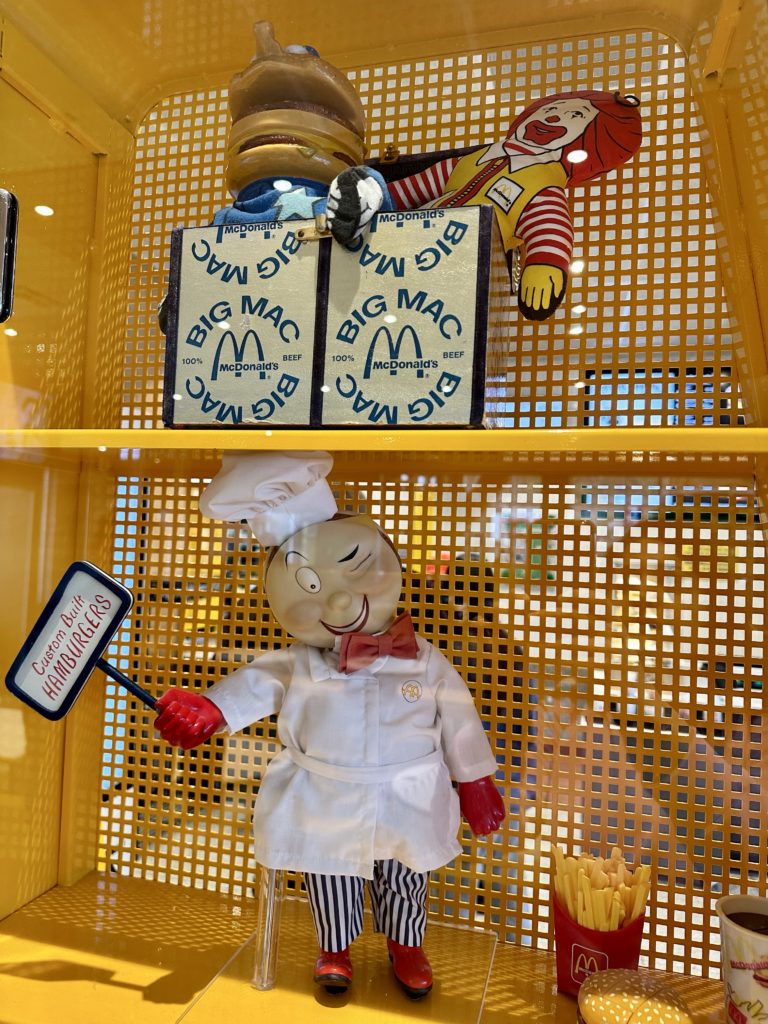 Now let's talk about the sauce… are you a huge fan of the classic Big Mac sauce? McDonald's is now serving the sauce in its own dipping cups – so you can dunk your fries, chicken nuggets or basically any food in it! The sauce is creamy & tangy and makes for a great dip for all this savory food. It's even wrapped in the retro silver and blue colors of the original Big Mac wrappers.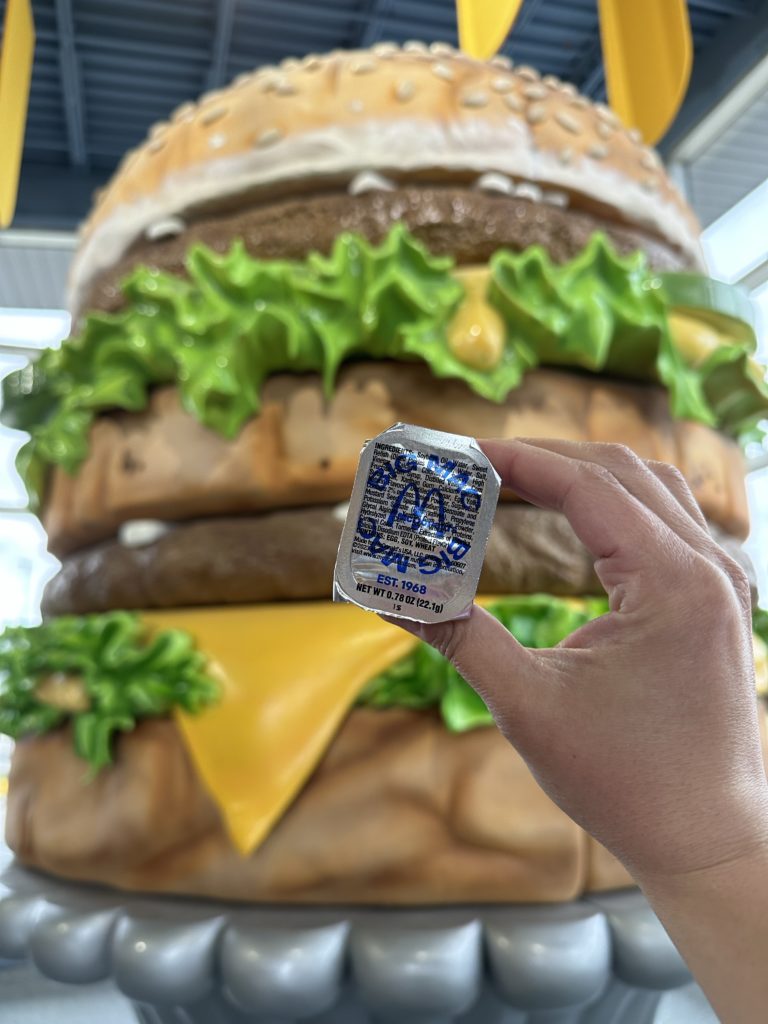 The individual sauce packs can be purchased exclusively through the McDonald's app and is available for a limited time.
📍9061 US-30 in Irwin/North Huntingdon, PA
Disclaimer: This is a sponsored post, and all opinions are my own.