This summer, Kennywood's Bites & Pints festival is back! The event features food and drinks from nine countries, so enjoy a variety of international cuisine in one place without leaving the 'Burgh. Summer travel abroad is too expensive anyway!
Pricing
Your Kennywood admission ticket will get you access to the festival. Each guest will need to purchase a Bite Card either at the park or online (this is where the discounts are).
8 samples: $40
12 samples: $45
15 samples: $45 (season pass holders only)
All good/drink items are also available for purchase a la carte.
Food and drink offerings
Each booth has several food and drink options to choose from. Choose as many as you'd like within your punch card. I enjoyed mixing and matching my options, and the portions were bigger than I anticipated. Here are the stops:
🇯🇲 Jamaica
🇮🇪 Ireland
🇲🇽 Mexico
🇮🇹 Italy
🇬🇷 Greece
🇧🇷 Brazil
🇩🇪 Germany
🇵🇱 Poland
🇯🇵 Japan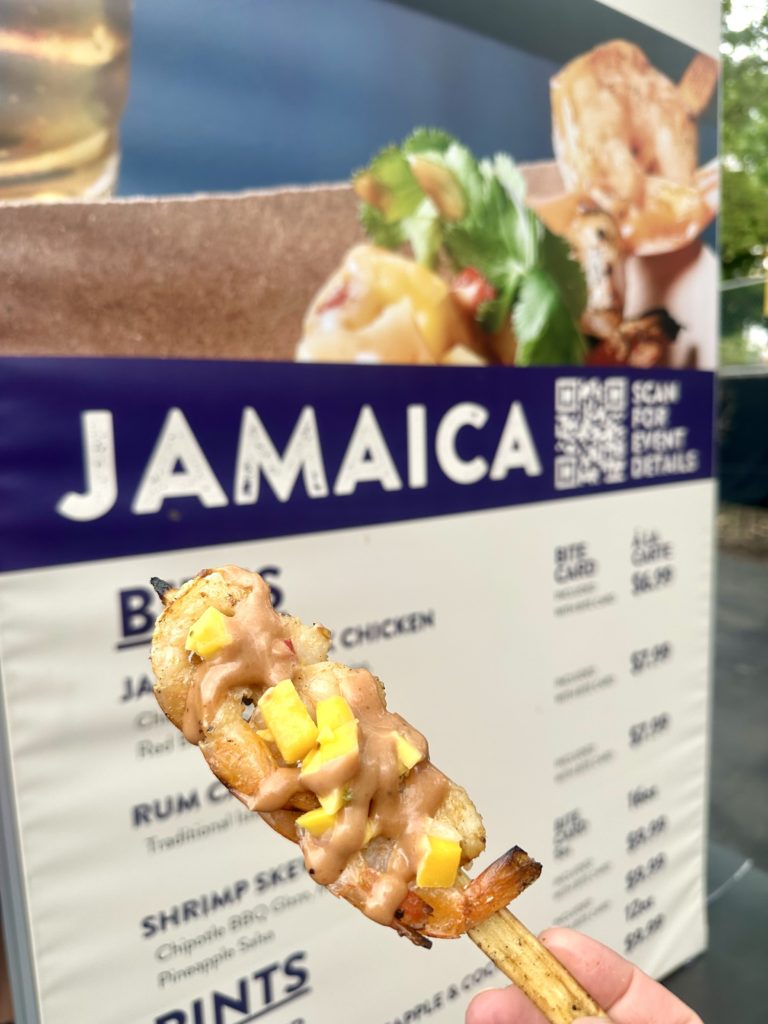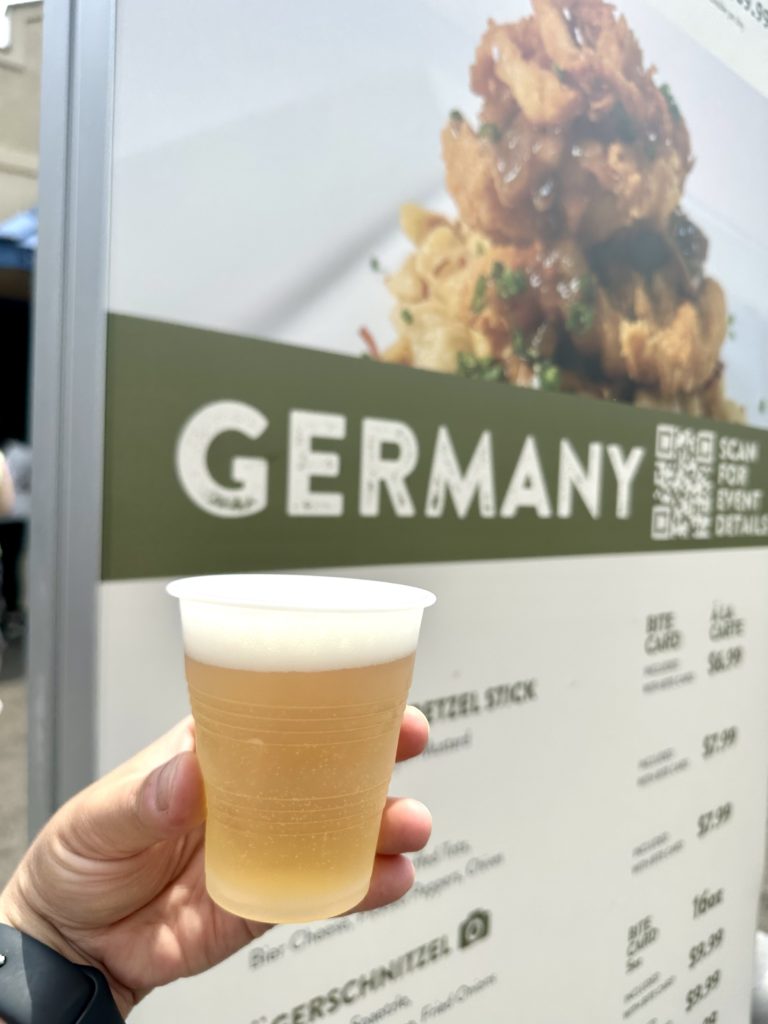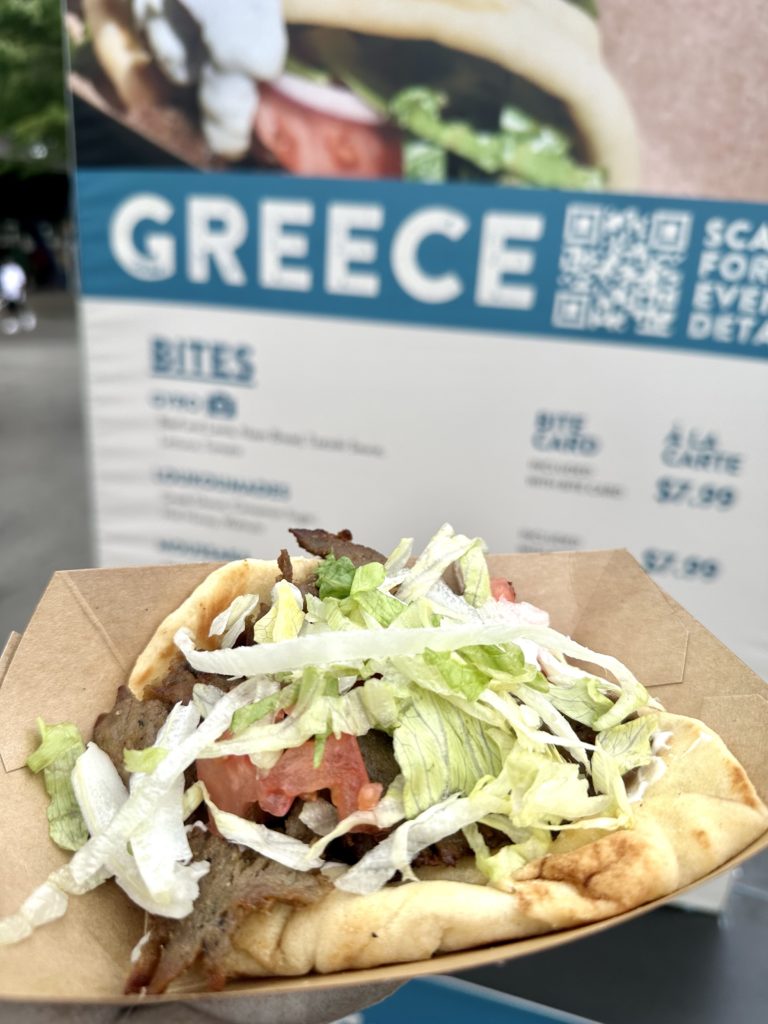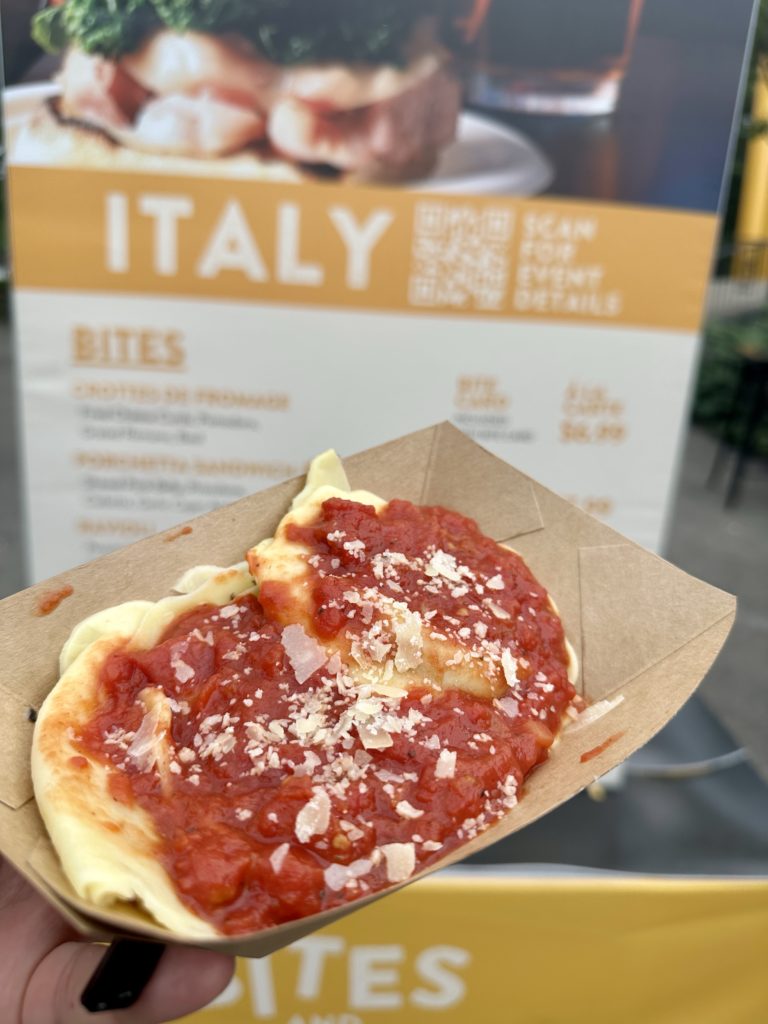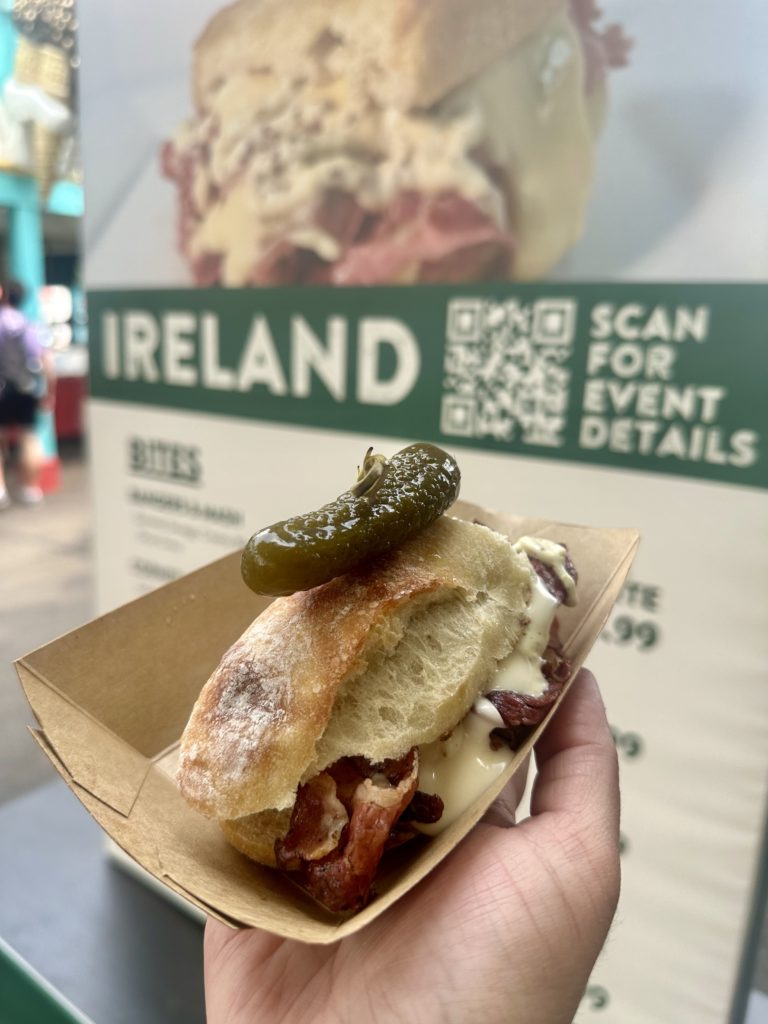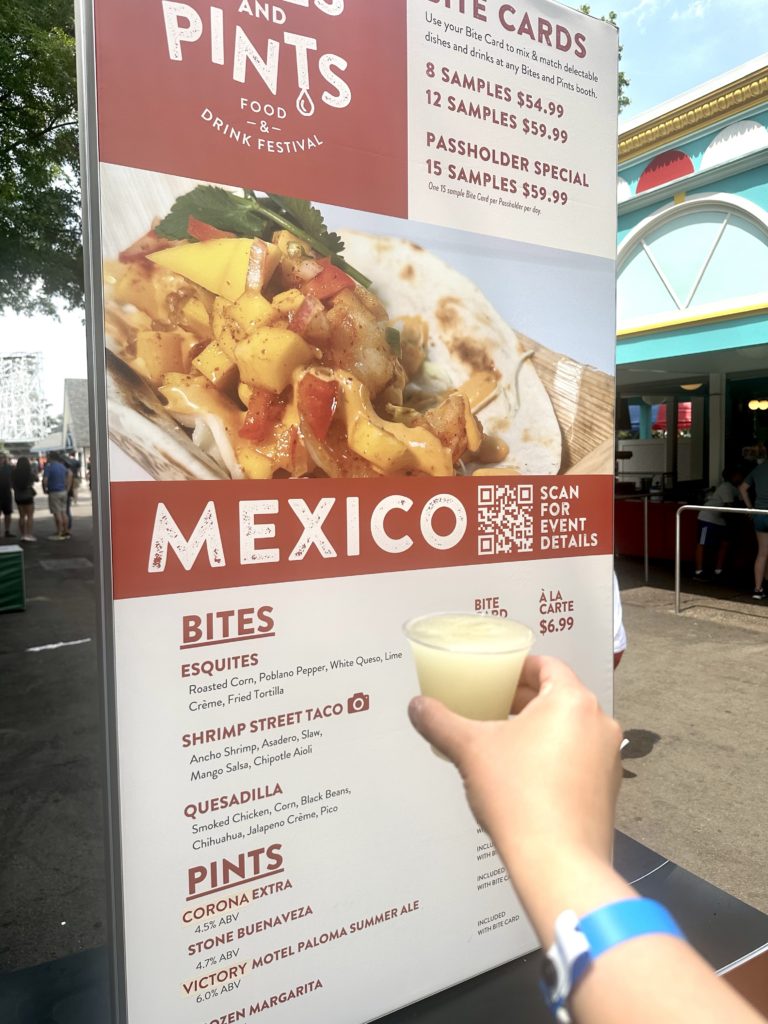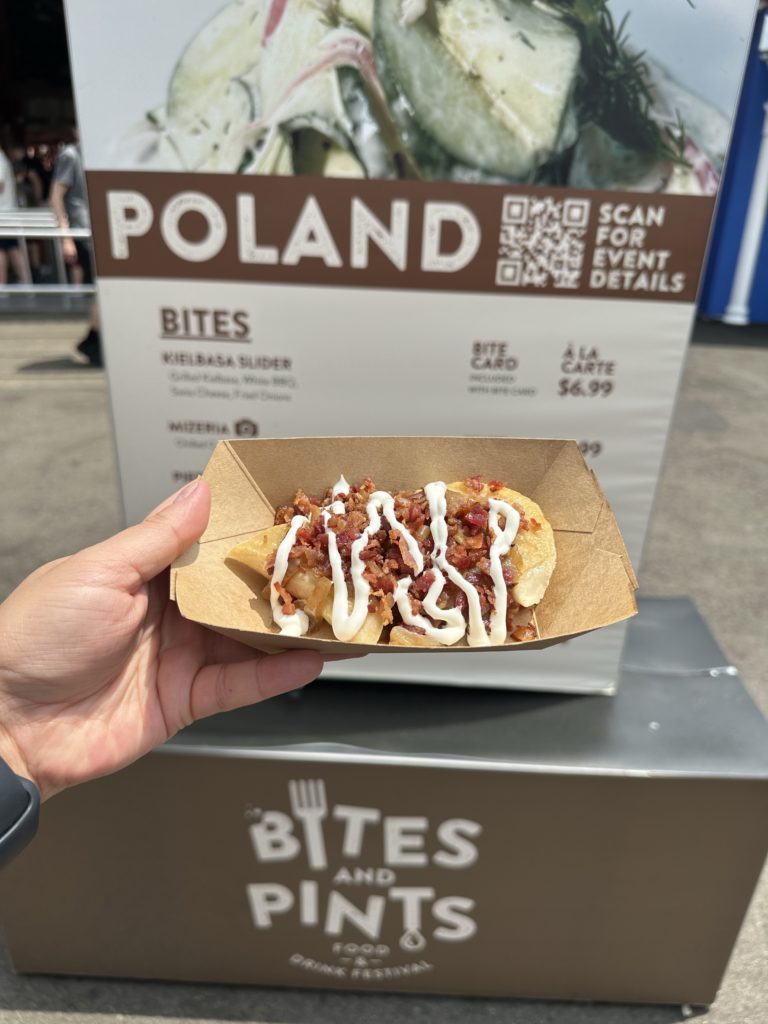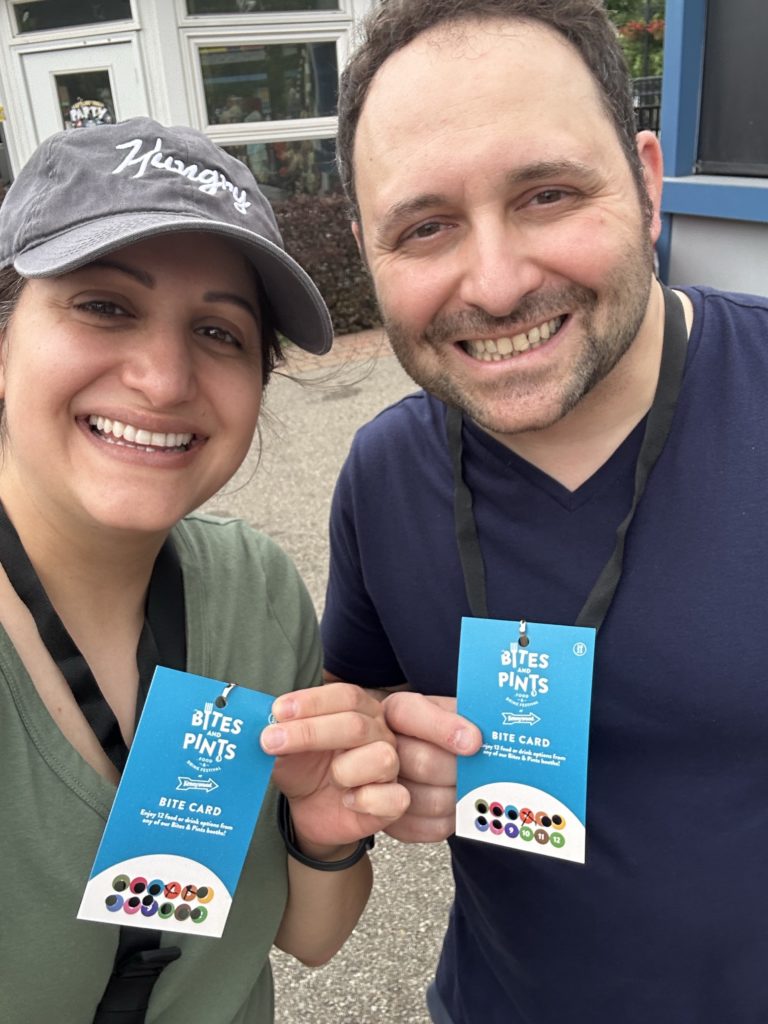 Enjoy the festival now through July 30!
More details on the festival and ticket information can be found here.
Disclaimer: I was invited to this event by Kennywood, and all opinions are my own.