Hello, high tea fans! Scratch & Co. in the Northside offers a new tea program taking place every Sunday at 3pm!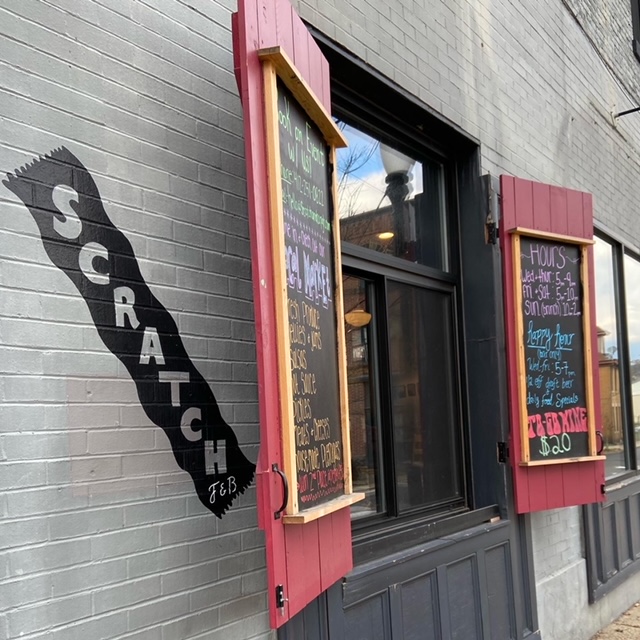 The Troy Hill restaurant provides local, seasonal, comfort and creative food and drink. Currently, they offer dinner and weekend brunch service, and lunch will be added soon. Another service they feature is my favorite — Sunday High Tea!
Tickets for this Sunday event are $26 per person before tax and gratuity — which is a GREAT deal for high tea in town.
The menu consists of a variety of tea sandwiches, small desserts and house-made butters and jam with bread and biscuits. (All tea sandwiches can be made gluten-free upon request when making your reservation.)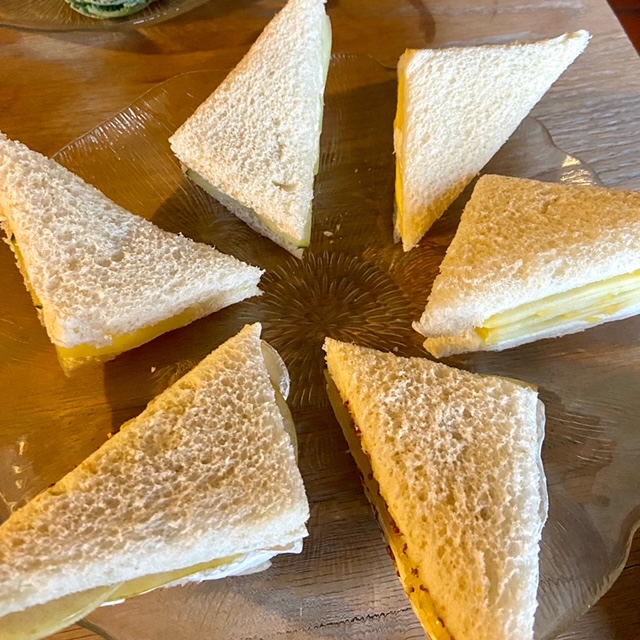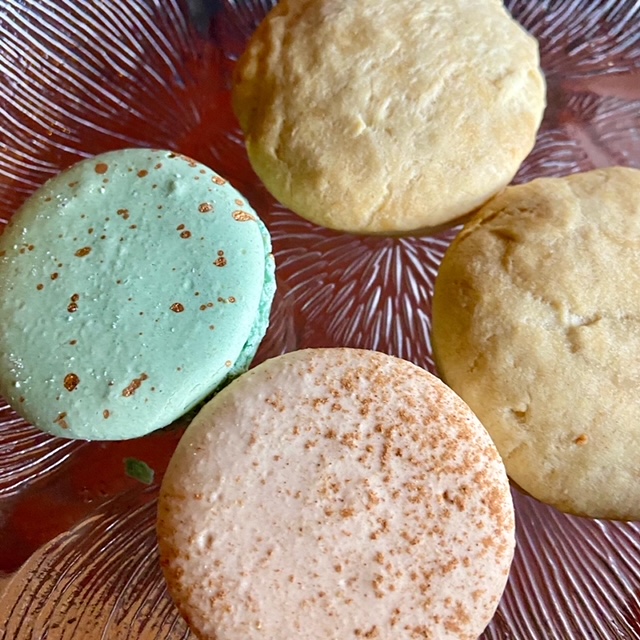 Nosh on these goodies while enjoying up to seven loose leaf teas (caffeinated and herbal). My favorite flavor, and the most requested tea here, is a caffeinated peach lavender flavor.
Additional flavors to sip from include Irish Breakfast (black tea), Gunpowder Green, Sleepy Tea (Camomile, herbal blend), Blood Orange Moon (white, decaf), Lemon Fiber Tumeric (herbal) and a Cherry Basil. The waiter will let you know how long to steep each tea before you dive in! Which flavors are you looking forward to trying?
The restaurant brings their tea from Tupelo Honey Teas, a Millvale-based business. (Just an example of small businesses supporting other local shops!)
Reservations for high tea can be made on OpenTable or by calling the restaurant at (412) 251-0822. (Currently, the restaurant owners are asking guests to show proof of COVID-19 vaccinations prior to dining in.)
Check out their Instagram for more fun!
The restaurant is located at 1720 Lowrie St, Troy Hill, PA 15212.