Let's give a big welcome to the newest bar in Pittsburgh! Columbus-based Pins Mechanical Co. and 16-Bit Bar + Arcade opened recently in Southside Works and boasts two stories of fun!
This huge space features two stories, five bars, patio & balcony seating with fire pits and two big indoor slides. The entire space is dog friendly, too! Outside food is welcome in since the bar does not have a kitchen.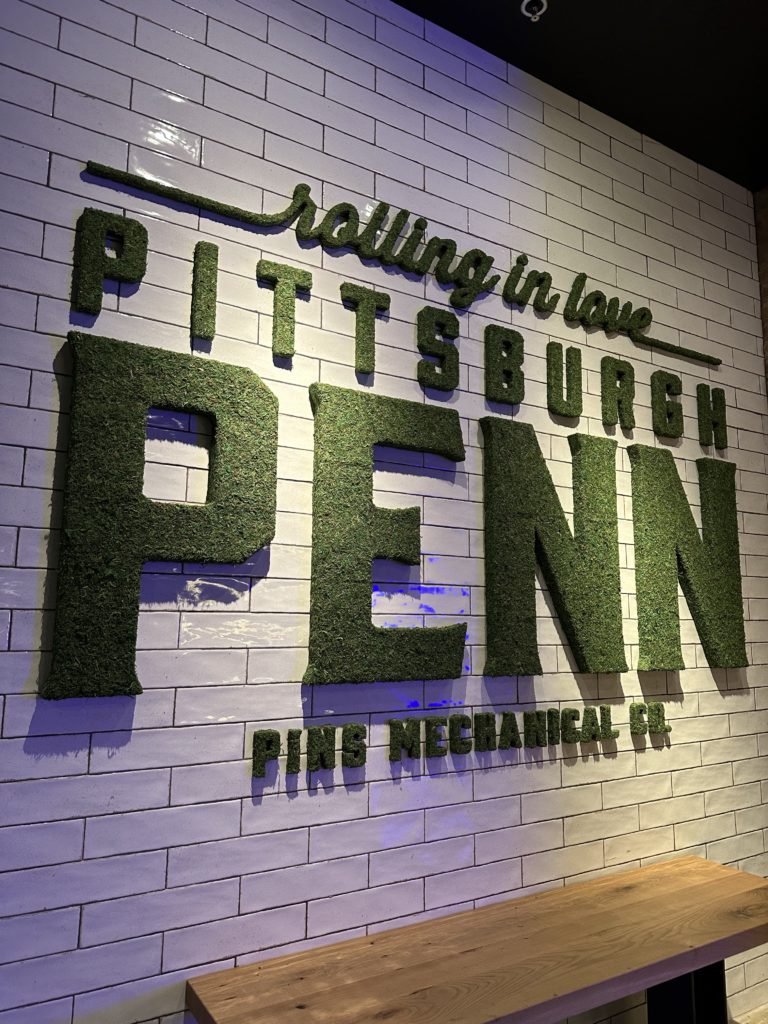 Check out some of the drinks from my visit: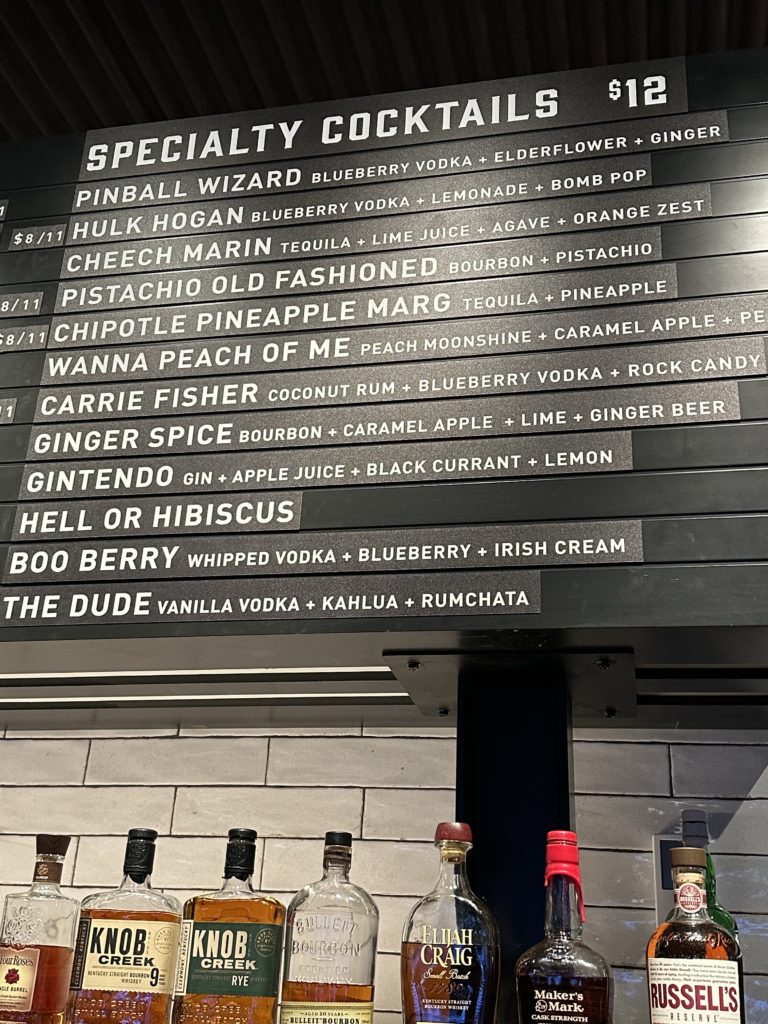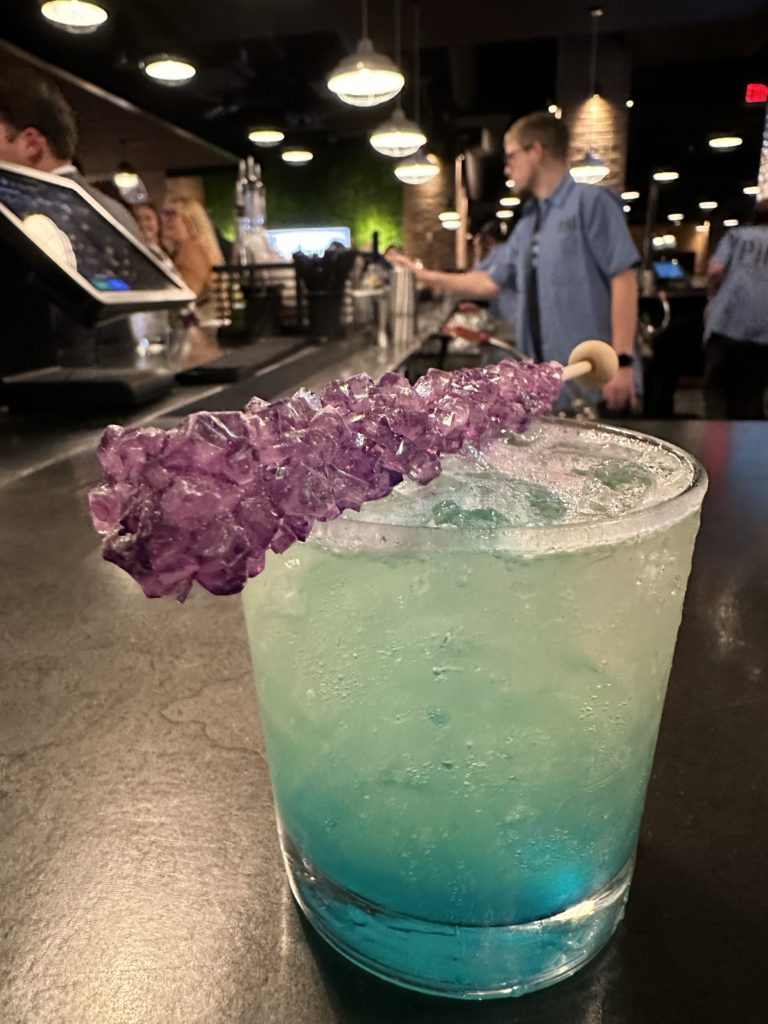 Disclaimer: My visit was hosted by the brand. All opinions are my own.