This weekend, the town of New Kensington hosted its second Restaurant Rambler where guests participated in a dine-around event with 10 local businesses. The town is working to bring awareness of their awesome small businesses to residents here and beyond in Pittsburgh, and aiming to revive the neighborhood in these post-pandemic days.
Each guest, including myself, was handed a map of the tour, and we began our self-paced tour at 11am on 5th Ave. It was so great to meet each business owner and learn more about their history and offerings.
This dine-around event featured samples and sips from these small businesses:
Voodoo Brewing Co. – New Kensington Pub
Fox's Pizza Den New Kensington
Sweet Alchemy Bake Shop
Sweet Tillies
Ashley's Kitchen
Eazer's Restaurant & Deli
Farm House Fresh
Fat Cat's Fundraisers
Panda Chinese
Steel Cup Coffee Roasters
Photo Highlights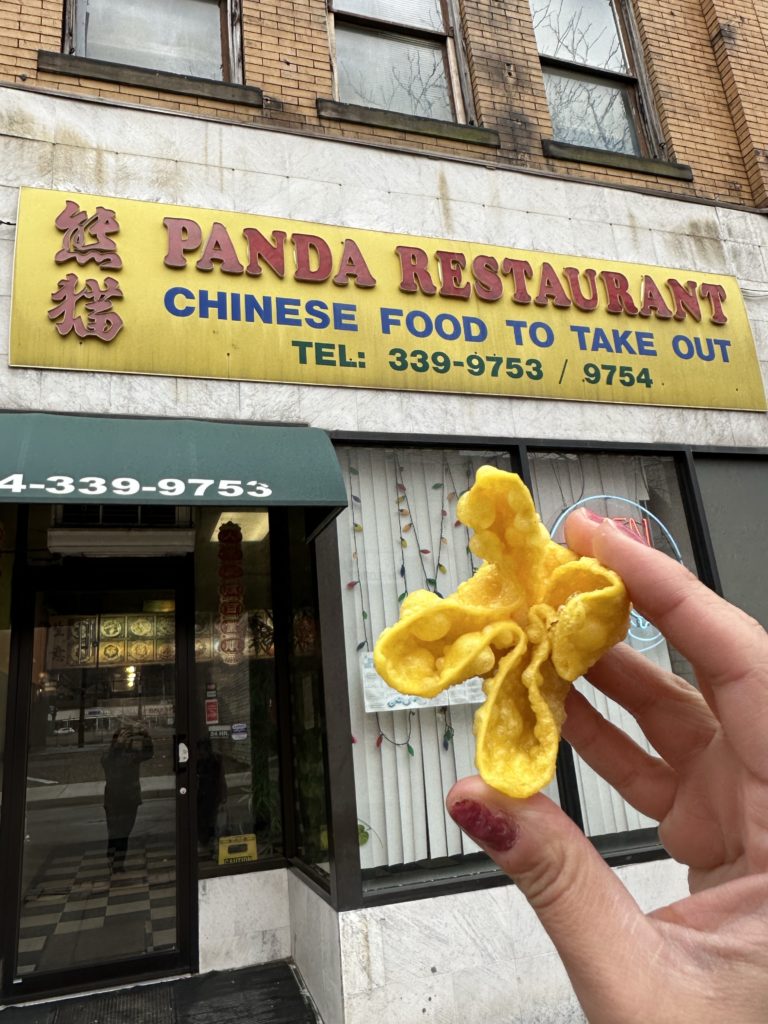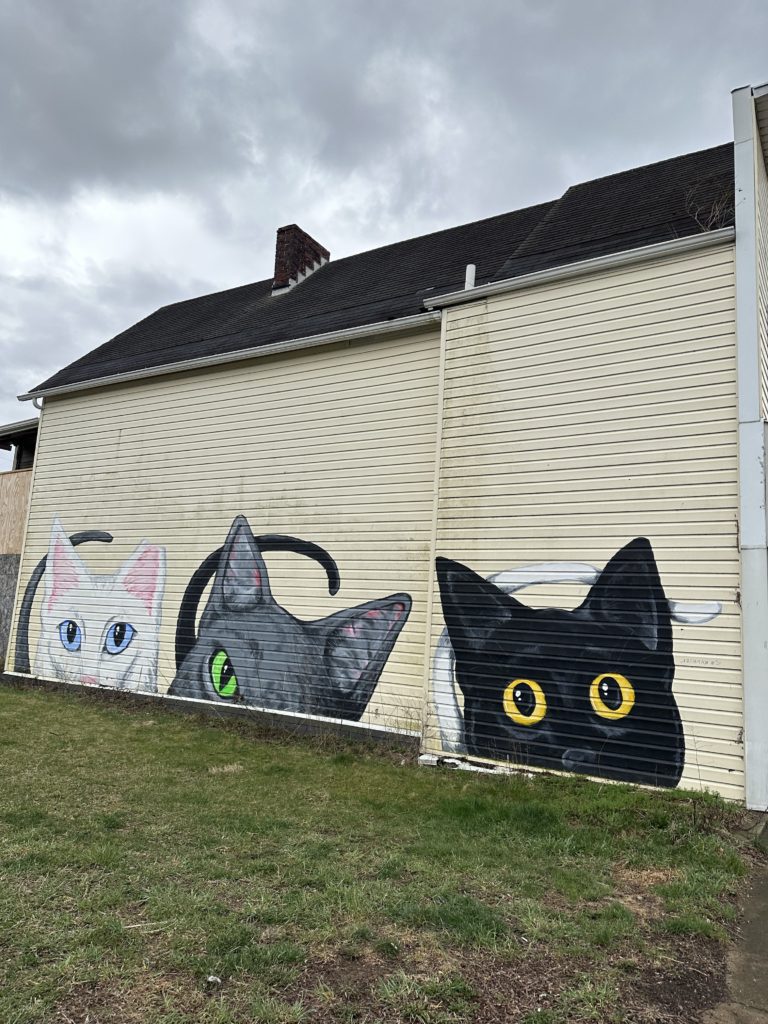 Places like Farm House Fresh PGH celebrated its new shop in the courtyard off 5th, and others like Sweet Alchemy Bake Shop showcased their new location among visitors. We also got to see furry friends by the window at Frankie's Friends new location.
For more details on events like this, check out @shopsmallshopnewken on Instagram.
Disclaimer: I was invited to this event by the event organizers, and all thoughts are my own.