About Dallas Food Nerd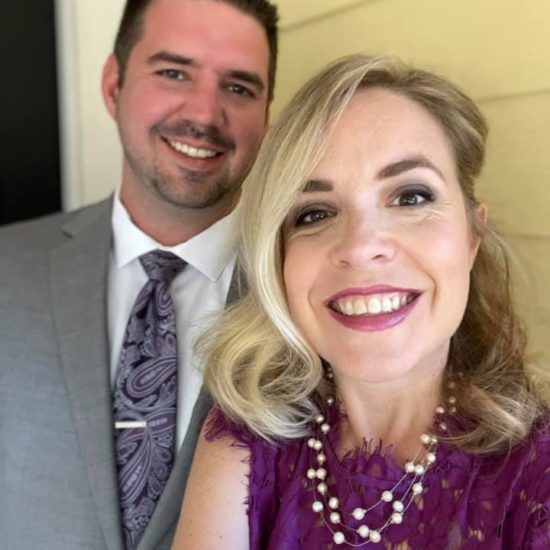 Like most good stories, Food Nerd started around a table of wonderful food.
In Dallas on Valentine's Day weekend (2011), two social-mediaites (Elysa & Rory) – and Food Nerd editors – were invited to go on a dine around tour of five fabulous Dallas restaurants. They spent the day with several wonderful food bloggers, indulging in chocolate and souffles. While they both already had blogs and other social media credentials on their virtual resumes, they felt like an official food blog was in order. Check out the full Dallas Food Nerd website here.
Since then, we've expanded Food Nerd to multiple major cities!
Today, as a community, we are reviewing restaurants, trying kitchen gadgets, and drooling over food photos. If you have a food-related product or event you'd like us to check out, feel free to get in touch.
About Pittsburgh Food Nerd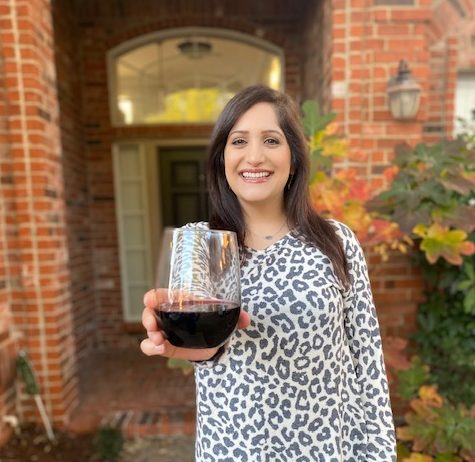 Pittsburgh Food Nerd started in fall 2020 by Nelli Tokleh after moving to the 'Burgh from Dallas. Her blog and Instagram page highlight her favorite foodie spots in Steel City, and her content has expanded to cover another personal favorite subject – local arts and culture.
Follow her adventures by reading her blog posts or visiting @pittsburghfoodnerdon Instagram. Got a recommendation or event invite? Please email pittsburgh@foodnerds.blog
About Miami Food Nerd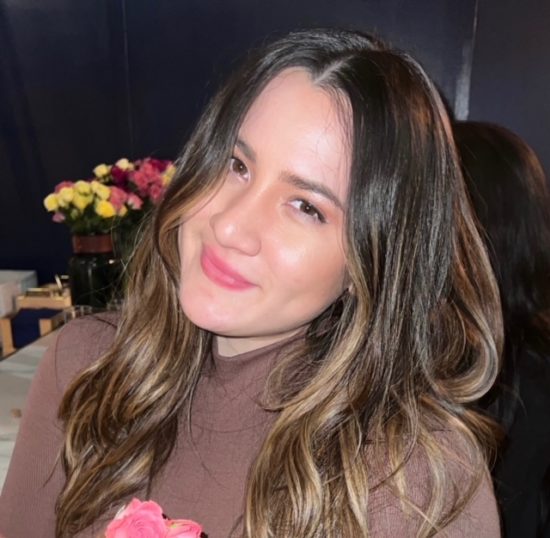 Miami Food Nerd is the latest chapter of the Food Nerd group! Raised in Miami, Nicole Bowen, grew up in a cultural melting pot that gave her a taste for the different cuisines around the world. A self-proclaimed foodie for years, she has been taking pictures of her food before phone began to "eat first." She currently works in the world of digital PR and enjoys traveling when she's not busy trying out a new restaurant. Send her your Miami-area food news and event invites to miami@foodnerds.blog and see her Instagtram page for the latest hot spots in South Florida.